HomeWizard Link App
The Link offers you the possibility to make your home safer and more comfortable. The product is extremely easy to install and intuitive to use. The HomeWizard Link app offers various possibilities such as the automation of lighting, notifications in case of an emergency, or the use of emergency contacts and emergency lighting.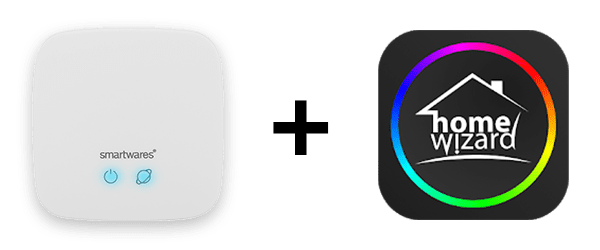 Hi, I am Link.
I'm the heart of PRO Series. You can find me in all our solution sets. My name is Link for a reason, I connect all PRO Series products in the HomeWizard Link app on your smartphone . I use the clever software of HomeWizard. Installing me is as easy as one-two-three: you follow the steps in my app. And do you need any more help? My community is always ready to help you. Furthermore, I take care of your privacy. All your data is stored under the European legislation on a European server and well protected.
How it works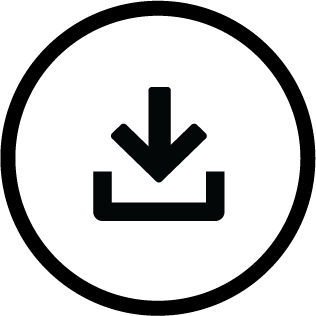 1. Download App
Download and install the free HomeWizard Lite app, which is available in the Google Play Store and Apple App Store. Add new devices via the home screen and select the product you want to add.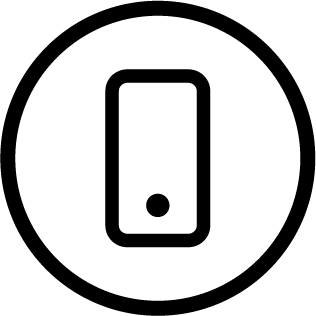 2. Connect Devices
Now activate the paire mode of the product and connect it to the app.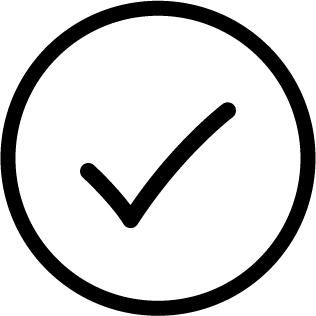 3. Ready to go!
Once paired you will see the product appear in the app and are able to control it from everywhere in the world.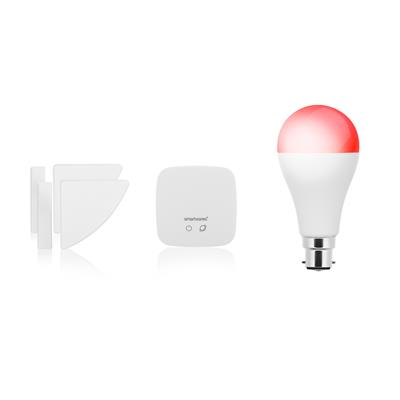 A secure home with the Smartwares PRO Series
Have you ever left home and then wondered if you remembered to close the doors and windows? The Smartwares Pro Security Set will make sure you're confident your home is secure in your absence. The magnetic window contacts will send a notification to your smartphone or tablet if you have left a door or window open, or if they are disturbed while you're out. The smart bulb can be programmed to flash and change colour if an intruder enters your home. Connect Smartwares Pro accessories using your Link and the HomeWizard Link App.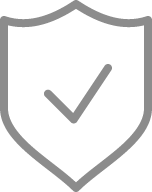 We take privacy seriously.
Our inhouse quality department checks all our products on all required safety measures and ensures our high quality. Our products therefore comply with all European legislation and have the needed quality marks. All to make sure our products are safe to use and all functionalities work because everything you bring in your home should be good.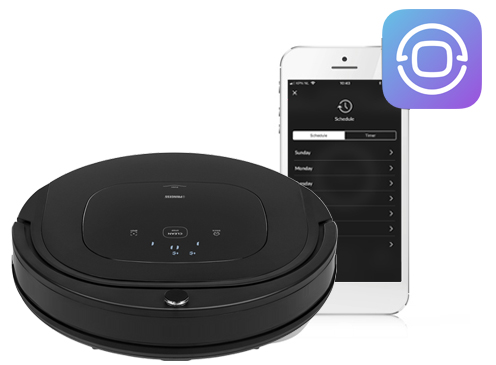 Control your Princess robot Cleaner
Take the hassle out of cleaning and let the Robot Vacuum Cleaners do all the hard work for you. This intelligent vacuum cleaners can be started with the press of a button or via the FREE App. Just schedule a starting time on the App and the vacuum will return to its dock automatically when finished. A fun way to clean floors without any hassle!