HomeWizard Lite App
The Smart Switch is an easy solution for operating lights and curtains. This product is easy to install and user friendly with the HomeWizard Lite app. The Smart Switch is our entry-level model to start with Smarthome. The Smart Switch can only transmit and can be expanded with different receivers.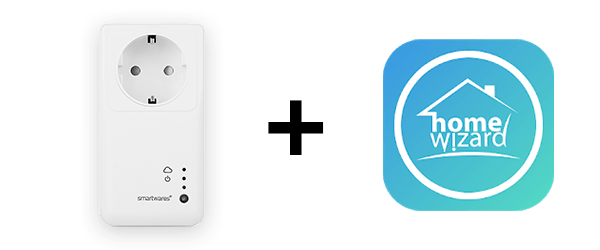 Hi, I am Smart Switch.
I'm the heart of Plug & Connect Series. The controller has an in-built socket that allows you to control the device that is plugged in by using the free iOS and Android app. Smartwares wants to give you the opportunity to create your own smart home the easy way. No difficult installations or expensive kits, all you need is an internet connection and a smartphone.
How it works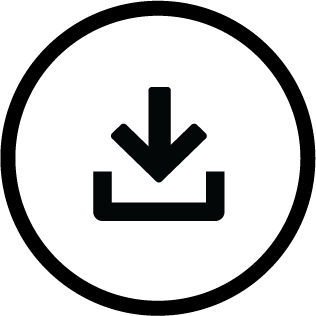 1. Download App
Download our HomeWizard Lite app from the Google Play or iPlay store on your smart device. Start the app and follow the instructions.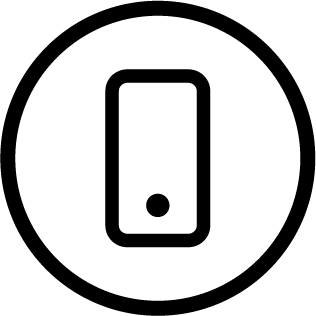 2. Connect Devices
Once your app has been installed and your app has been configured you can connect your devices very simply. Follow the steps to connect your device(s) via the app.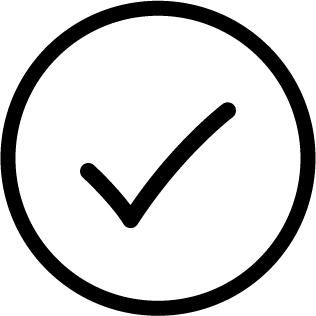 3. Ready to go!
When you have connected your devices you can control your devices with the app. Check out which features the apps have for your devices. You might want to talk to your devices with Google Home or Alexa. How cool is that?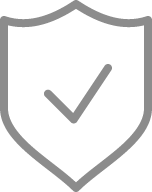 EU data servers: we take privacy seriously.
Our inhouse quality department checks all our products on all required safety measures and ensures our high quality. Our products therefore comply with all European legislation and have the needed quality marks. We use European servers to store the data. All to make sure our products are safe to use and all functionalities work. We want the products you bring in your home to be of outstanding quality.