Know what's happening
With the Smartwares camera apps you have the possibility to monitor your home and possessions anytime and anywhere. View below which camera apps are available and choose the app that is made for your camera. If you have questions about an application, please
contact
us.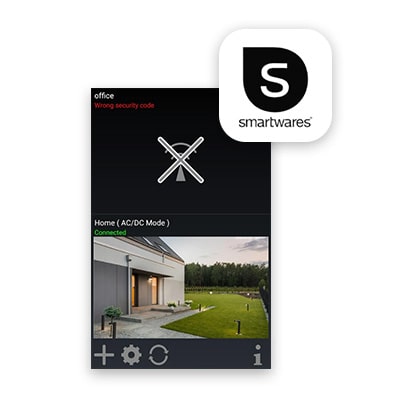 Smartwares View
Protect your home and belongings and prevent anything from happening with our cameras and video doorbells Guard yourself and monitor all in only one app called Smartwares View. The Smartwares View app is your own personal bodyguard and notifies you in case of unwanted visitors, unforeseen movement or trespassers in your personal domain. See, monitor and record.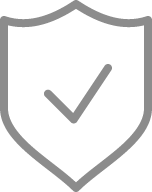 EU data servers: we take privacy seriously.
Our inhouse quality department checks all our products on all required safety measures and ensures our high quality. Our products therefore comply with all European legislation and have the needed quality marks. We use European servers to store the data. All to make sure our products are safe to use and all functionalities work. We want the products you bring in your home to be of outstanding quality.