Expert in safety and security
For years, Smartwares has been an expert in developing and delivering safety, security, home automation and lighting products. Our aim is to create products to make life in and around your home more pleasant, safe, secure and comfortable. With a broad range in security and safety, fire protection, home automation and lighting, Smartwares provides many accessible products that are affordable and easy-to-use for everyone. We pride ourselves to be innovative, solution-oriented and always thinking about the 'smarter way of life'.
We pride ourselves to be innovative, solution-oriented
and always thinking about the smarter way of life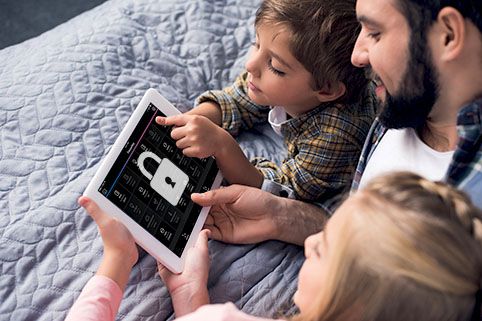 Safe, protected and comfortable
A home should be safe and protected nowadays, and not forget to mention: comfortable. Our products provide all possible solutions to create just that. Without any difficult installation guides and hard to achieve setups. And, very important, products that have apps that run on safe European servers, are daily protected and secure and updated by us personally. There is no 'catch' in using your data. We believe in protected data; you're personal data is yours, and yours alone.
A smart home for everyone
We specialize in being one of the first suppliers of entry level domotica systems and products. What does this mean? We have multiple easy-to-use smart home products that can monitor, control and analyze your home situation. Think of fire safety detectors, camera's and light switches that can be monitored and controlled from wherever you are!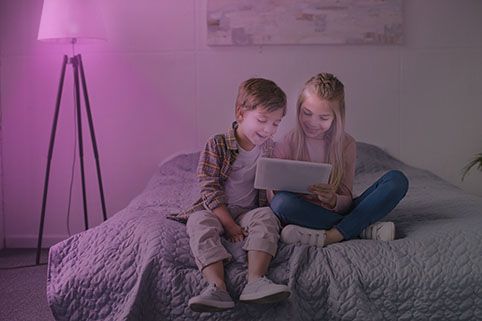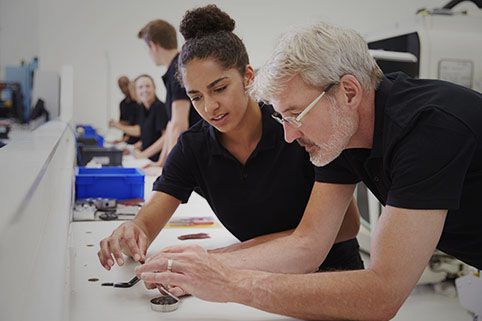 Safety First!
All our products have clear instructions, are carefully tested and meet the standards of various European inspection agencies such as KEMA, TÜV / GS and EMC / CE.
Smartwares
Topcom
Our smart products are developed and supported by our own R&D Center in Noordwijk (the Netherlands), once started from an incubation program at the European Space Agency (ESA). Our team of specialists has developed multiple HomeWizard apps that help you with our smart products. The apps are compatible with iPad, iPhone or an Android tablet or smartphone.