Connected At Home App
Turn your home into a total comfortable and safe home with our smart products. Easily connect and operate your favorite products with the user-friendly Connected At Home app. Control all devices of the whole family and easily set a timer or schedule even when you're not home. Turn your home into a smart home with the smart products of Smartwares!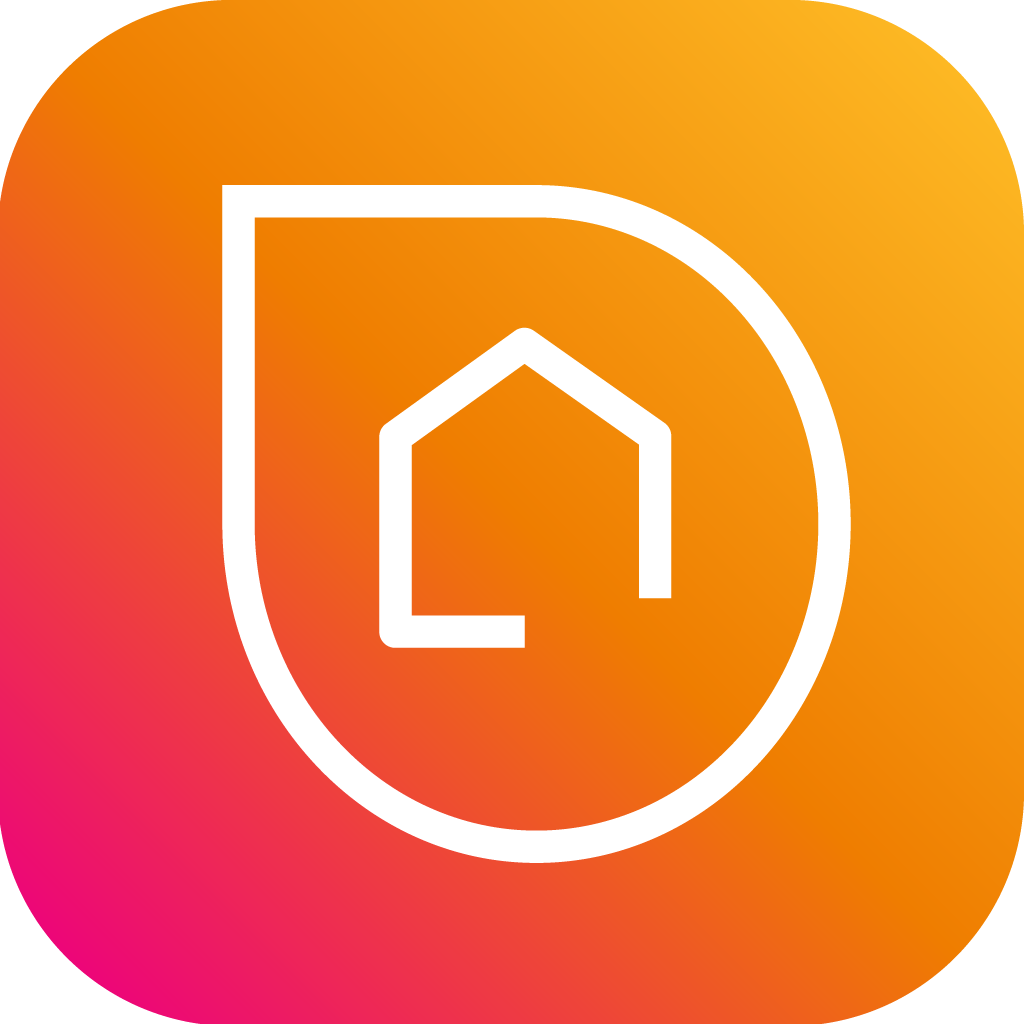 Hi, I am Connected at Home.
Smartwares wants to give you the opportunity to easily create your own smart home. No difficult installations or expensive kits, all you need is an internet connection and a smartphone. Add your smart Smartwares products quickly and easily and use the app as a remote control. Group products by room and manage multiple products at once. Make life easier by setting a schedule or create automations for products around the house. Invite family members so they have instant access to all devices and automations. Always in control of your smart devices, wherever you are.
How it works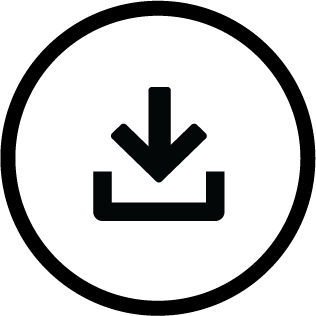 Step 1
Download and install the free Connected At Home app. This is available in the Google Play Store and the Apple App Store. Add new devices via the home screen and select the devices you want to add.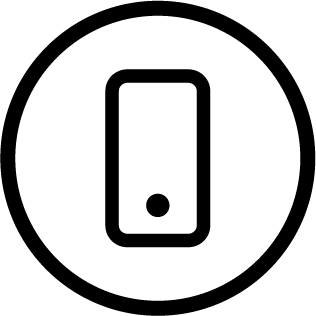 Step 2
Now activate the connecting mode on the product and connect it to the app.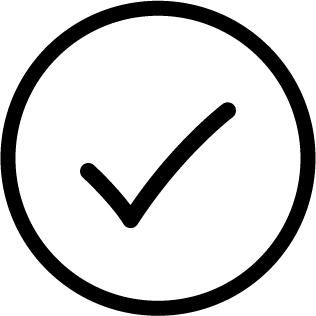 Step 3
Once the product is connected, it becomes visible in the app and you can control it from wherever you are.
Use in combination with...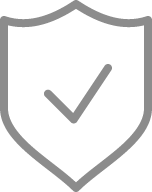 Data servers: we take privacy seriously
Our in-house quality team always checks from start to finish which security certificates our products require and ensures the safe storage of data. Our extensive quality checks enable us to guarantee high quality. We ensure that our products comply with European regulations. We do this to ensure that all products work as intended.