Our products
Click here to see our product categories and find product related information such as specifications, FAQ's and instructions.
Check products

Points of sale
Here you find an overview of the online and offline shops where you can buy our Smartwares & Topcom products.
Find points of sale

Customer service
Find more information about our service & warranties, accessories & spare parts and instructions and downloads.
More information
---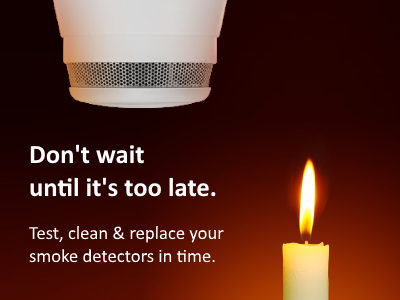 Our Smartreminder service
Did you know that you have to clean your smoke detectors to keep them working? And that they have an expiration date? Subscribe to our Smartreminder service and get a reminder; every month to test your detectors, every 6 months to clean your detectors & every 10 years to replace them.
More information
---