Take care of your detectors; they save lives
It's important to test your smoke detectors monthly if you want to be safe; make sure that they work correctly and that for instance the battery isn't empty.
All smoke detectors (of all brands) need to be cleaned every 6 months to make sure that they still give an alarm when there is smoke in your house.
All smoke detectors must be replaced after 10 years of use, despite the lifetime of the battery in it. After 10 years the smoke detector gets polluted by dust (even if you cleaned it regularly) which will cause false alarms and/or malfunction. Aren't you sure about how old your smoke detectors are? Don't wait until it's too late and replace them all. Better safe than sorry.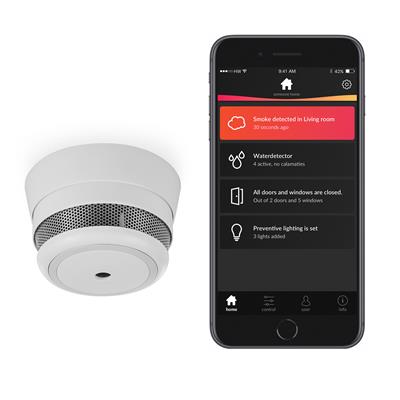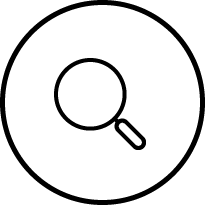 Every Month: Test
It is important to test your smoke detectors every month to make sure they are functioning safely by pressing the test button. Testing once a month also keeps the battery alert and functioning.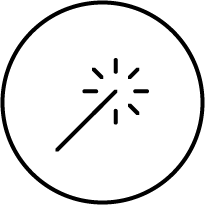 Every Six Months: Clean
Clean your smoke and carbon monoxide detectors every six months with your vacuum cleaner to make sure the sensors do not get clogged with dust and little particles. When your detectors are dusty they can malfunction. Be smart, stay safe and take a few minutes to clean all your detectors.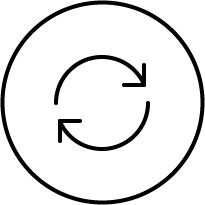 Every 10 Years: Replace
Most people know they need to replace the batteries, but did you know that you need to replace the entire smoke detector? After 10 years your smoke detector is at the end of its lifetime and needs replacement.
How to test a smoke detector?
How to clean a smoke detector?
Why replace your smoke detectors?
Let us give you a Smartreminder
We understand that if you have a busy live you might forget to test, clean or replace your detectors. Don't worry, we have a Smartreminder service. Sign up for FREE and get the reminders you want about testing, cleaning and/or replacing all detectors in your home.
Get a reminder