The easy way to make your home smart.
PRO Series makes your life easier. Download the HomeWizard Link app, connect your devices to the Link and control them with your smartphone. Create the perfect ambiance with our smart lights, receive notifications if an event occurs in your home like a fire or leakage, observe your energy consumption and monitor your home when you are not around. Stay connected at all times and discover all the possibilities of the PRO series.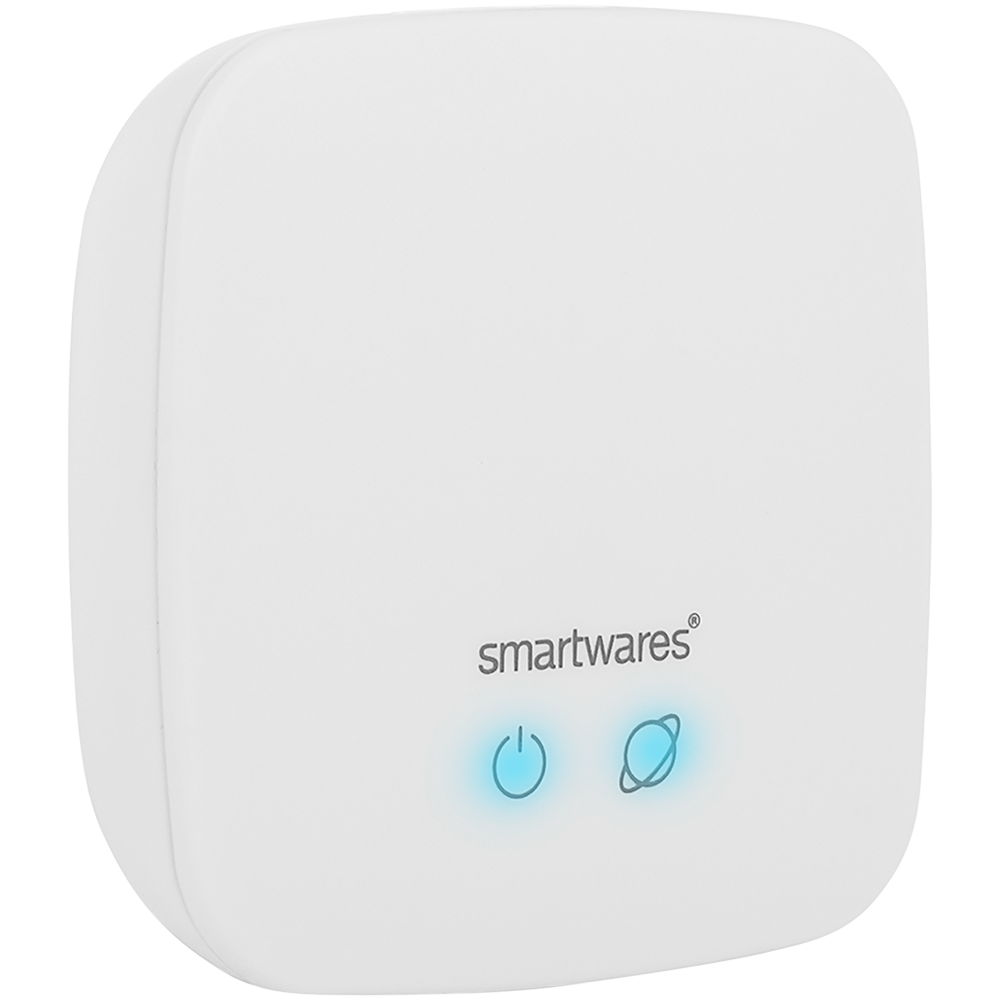 Hi, I am Link!
My name is Link and I'm the heart of PRO Series. I connect all your devices from the PRO series in the HomeWizard Link app on your smartphone. Installation is super easy: just follow the steps in the app and I am ready to use! Need some help? My community is always there to help you. I am 100% safe because all your data is stored on our own European servers in accordance to European legislation. This allows me to guarantee 100% safety for your data and privacy!
How it works

1. Download App
Download and install the free HomeWizard Link app. Add your new PRO products easily by selecting it in the app.

2. Connect Devices
Activate the paire mode of the product en follow the steps in the app.

3. Ready to go!
As soon as the product is connected it will appear in the app and you can install your personal functions.

Energy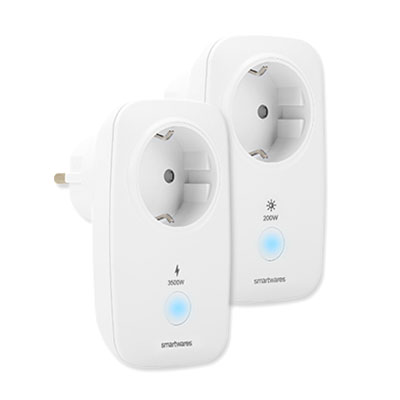 Easily monitor your energy consumption
Energy is limited. Not only your own energy but also the energy sources around us. The PRO series Energy Set enables you to change the way you use energy. You can monitor all appliances that are plugged into an energy socket in the HomeWizard Link App so you know their usage. Set easy schedules or turn your appliances on and off in the app to limit your energy consumption. With the dimmer socket you can dim and control your non-smart lights by remote and app as well.

Lighting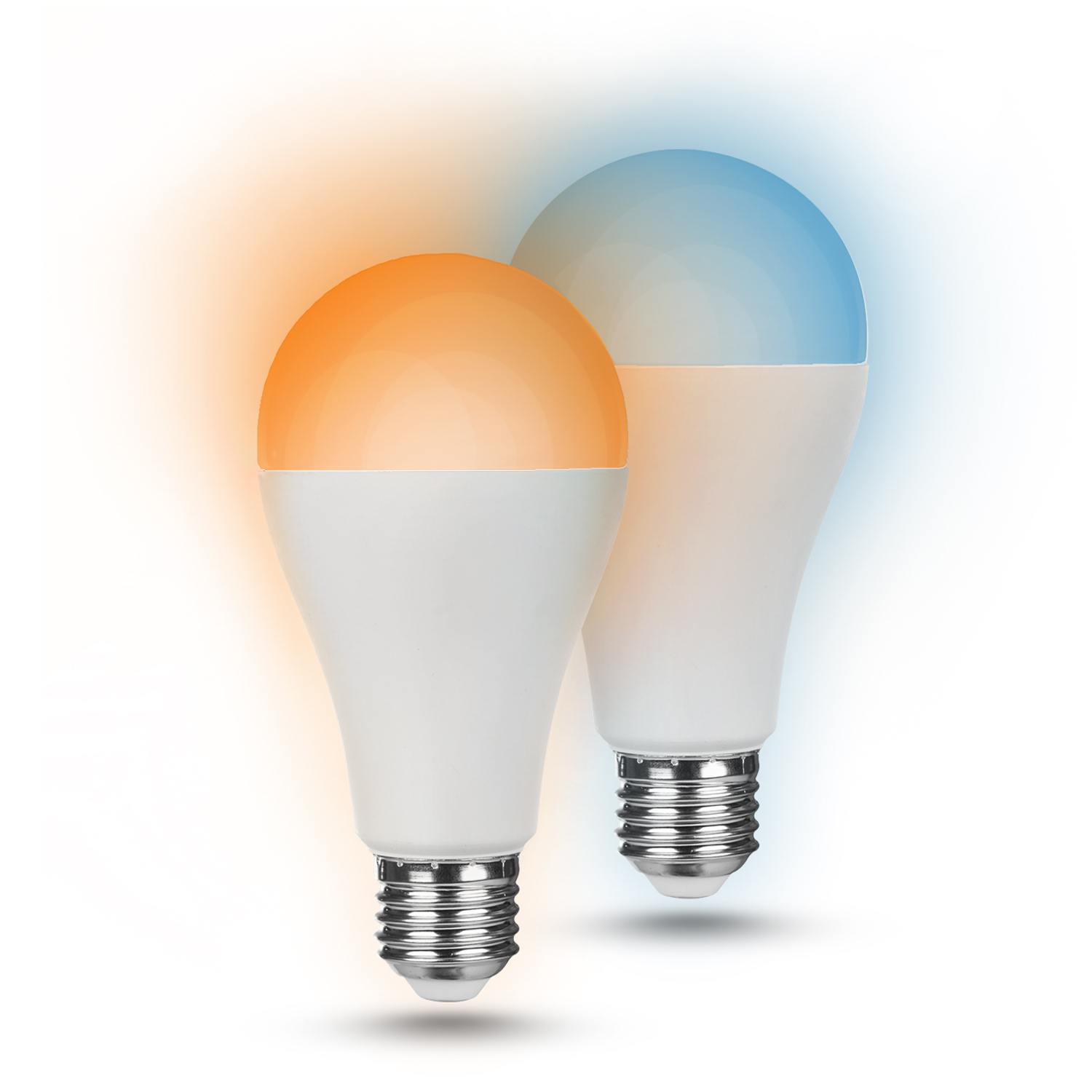 Control your Lighting
Light is the most important mood setter in your home. With the PRO series comfort sets you can change the atmosphere for any occasion. Change the color of your lights from work to relax mode and dim them for a romantic evening. All with your smartphone. Set schedule's based on time or the sunset in the app and connect your lights to your burglar alarm products and / or smoke detectors for light signals in the event of an alarm.

Water detection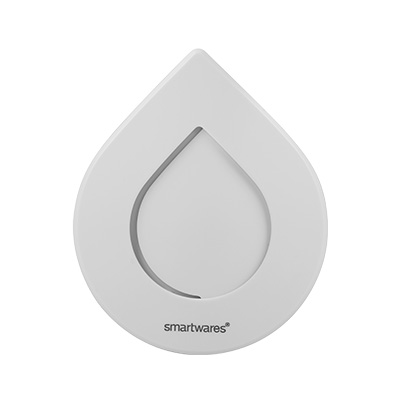 Get notified in case of flooding
Home is the most important place there is. Protect your home with the smart water detector and keep informed and save when water is leaking. A water detector warns you with a sound. With a smart water detector you will also receive warnings on your smartphone so you can immediately act.

Fire safety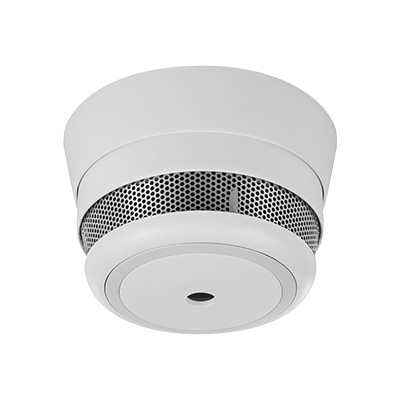 Be prepared in case of emergency
A smoke detector kan save lives by warning you with a sound. Our smart smoke detector from the PRO series even warn you when you are not at home. Connect your smoke detector to the HomeWizard Link app and get notified on your smartphone so you can respons immediately and inform your family our neighbors. Feel safe at any time!

Burglary protection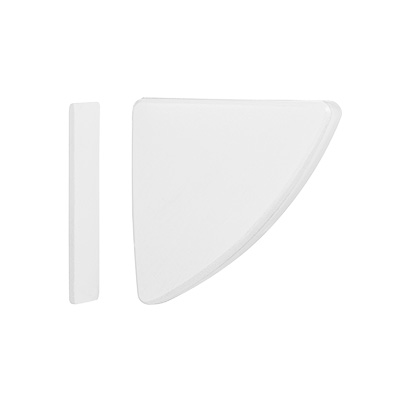 Give burglars no chance
It happens to the best us: forgetting to close a door or window when you leave your home. With the PRO Series security set you immediately receive a warning on your smartphone when you left your door open. Based on your location you will also receive a notification if your door is opened when you are not at home. You can even let your emerngency contacts know if you add them in the HomeWizard Link App. Feel secure at any time.




The smart household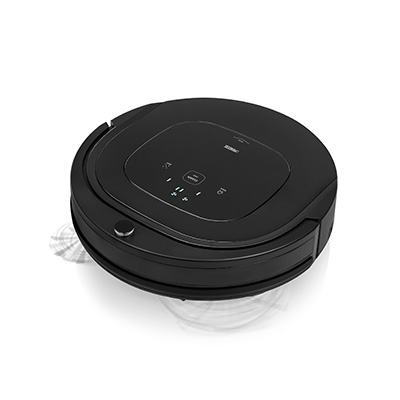 Save lots of time with the smart Princess products. As part of the Smartwares group, the Princess products can also be connected with the HomeWizard Link. De smart robot vacuum cleaner can be started remotely with the app. Set a fixed schedule and he starts and stops automatically. Also connect your fan, panel heater and future other smart products to the app and make your whole household smart!

EU data servers: we take privacy and security extremely serious.
Our inhouse quality department checks all our products on all required safety measures and ensures our high quality. Our own R&D center, HomeWizard, ensures a safe and protected data storage. Our products comply with all European legislation and have the needed quality marks. We use European servers to store the data. All to make sure our products are 100% safe to use and all functionalities work. We want the products you bring in your home to be of outstanding quality.