The easiest way to make your home smart.
The PRO series makes your life easier. Download the HomeWizard Link app, simply connect your devices to the Link and control them with your smartphone. Create the perfect atmosphere with our smart lamps, receive notifications for smoke and water problems, observe your energy consumption and monitor your home when you are not at home. Discover what else is possible with our PRO series!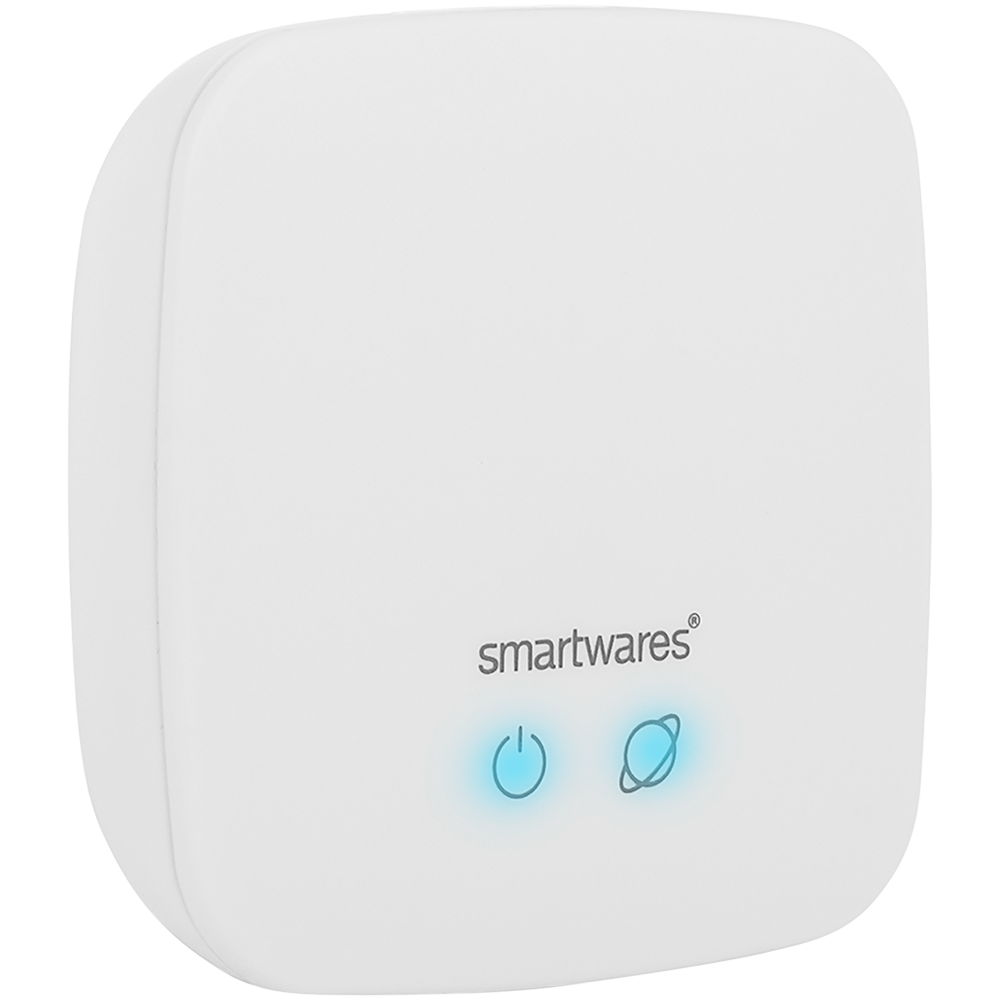 Hello, I am Link!
My name is Link and I am the connecting factor of the PRO series. I connect all products from the PRO series in the HomeWizard Link app on your smartphone. The installation is super easy: just follow all the steps in the app and I'm ready to go! Need more help? My community is always ready to help you! I am 100% secure in use as all your data is stored on a European server according to European law. This way I can guarantee 100% security for your data and privacy!
How does it work?

Step 1
Download and install the free HomeWizard Link app. Easily add your new PRO product by selecting it in the app.

Step 2
Activate the product's pairing mode and follow the steps in the app.

Step 3
Once the product is paired, it appears on the app's control screen and you can start setting your personal functions.

Energy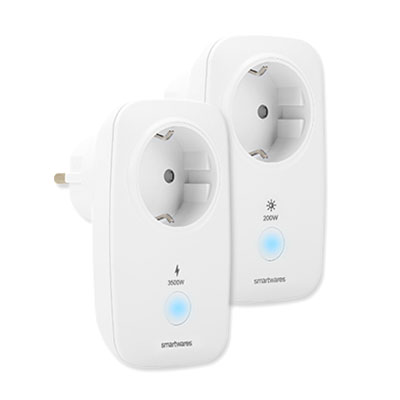 Easily monitor your energy use
Energy is limited. Not only your own energy, but also the energy sources we use every day. With the PRO series energy set you get a good overview of your energy consumption. In the HomeWizard Link app you can monitor all devices that are connected to a power socket so you know how much they use. Set schedules or turn off devices remotely to reduce your energy consumption. The dimmer connector also allows you to control your "non-smart" lights remotely and through the app.

Lighting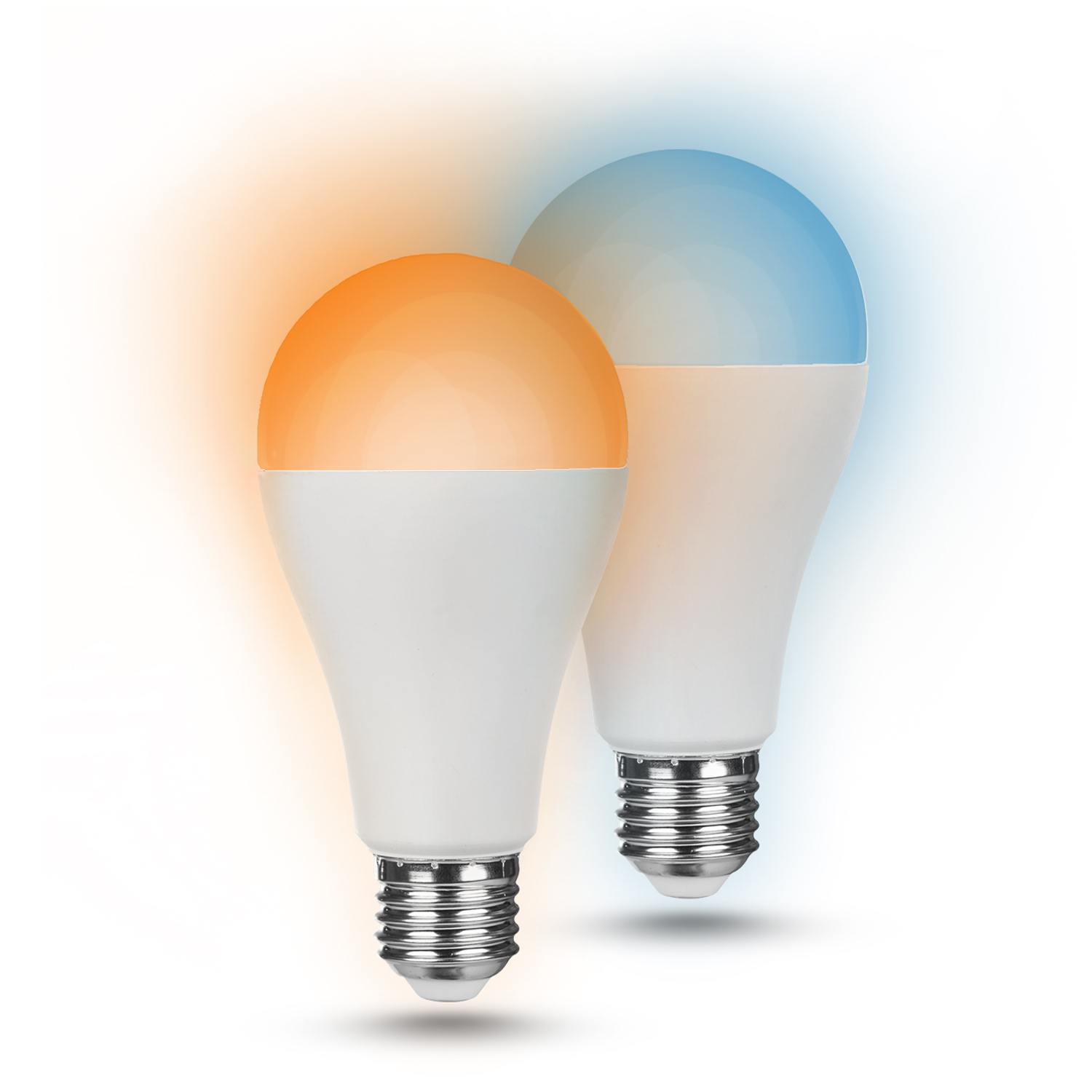 Control your lighting from a distance
Light is the most important mood creator in the house. With the PRO series comfort sets you can adjust the mood for any occasion. Change the colour of your lights from work to relaxation mode or dim them for a romantic evening with your smartphone. Set different themes via the app, use schedules such as sunset time and link your lights to your burglar alarm products and/or smoke detectors for light signals in case of alarm.

Water detectors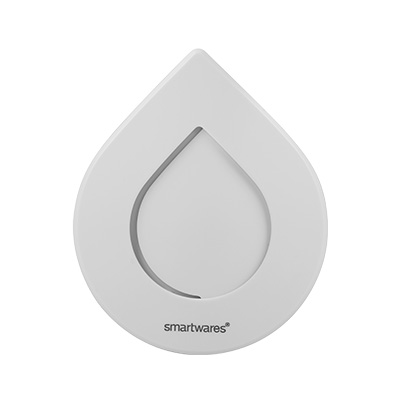 Receive notifications in case of flooding
Your home is your most important asset. Protect it with a smart water detector and be informed immediately in the event of a leak, even when you are not at home. A water detector alerts you by sound. With a smart water detector, you also receive notifications on your phone so you can immediately take the appropriate measures.

Smoke alarms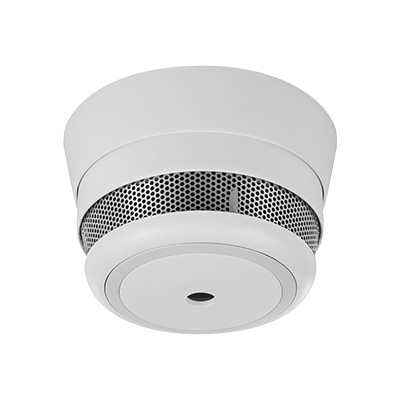 Prevent life-threatening situations
A smoke alarm can save lives by alerting you with sound. Our PRO series of smart smoke alarms will even alert you to dangerous situations when you're not at home. Pair your smoke alarm with the HomeWizard Link app and receive notifications on your smartphone so you can react immediately and notify your family and neighbours. Feel safe at all times!

Burglary protection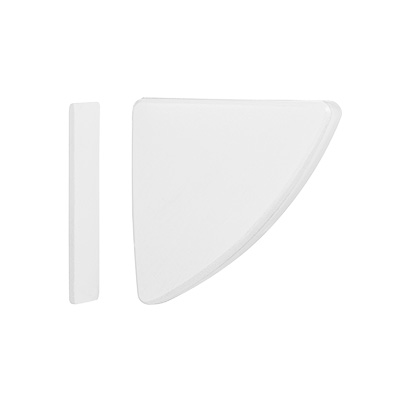 Protect your home against unwanted visitors
It happens to everyone: forgetting to close a door or window when leaving the house. With the PRO series burglar alarm products, you receive an instant notification on your smartphone when you leave a door open. You'll also get a notification when a door is opened when you're not at home. Add emergency contacts in the HomeWizard Link app and notify them in case of danger.




The smart household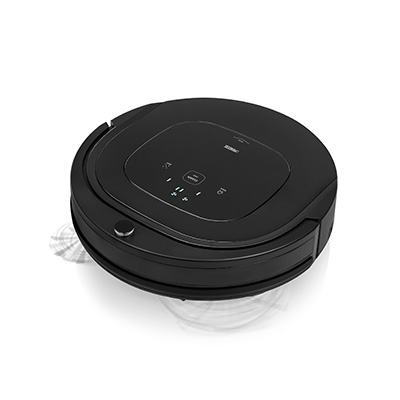 Save a lot of time with the smart products from Princess. As part of the Smartwares Group, the Princess products can also be linked via the HomeWizard Link app. The smart robot hoover can be started remotely with one push of a button via the app. Set a fixed schedule and it will start and stop automatically. Also link your ventilator, panel heater and future other smart products to the app and make your entire household smart!

EU data servers: we take privacy and security very seriously
Our quality team always checks from a to z which security certificates our products need and our R&D centre HomeWizard takes care of the safe storage of the data. Because of our extensive quality checks we can guarantee high quality. We ensure that our products comply with European regulations and store the data on European servers. We do this to be able to guarantee that all products work as desired and are 100% safe and reliable.