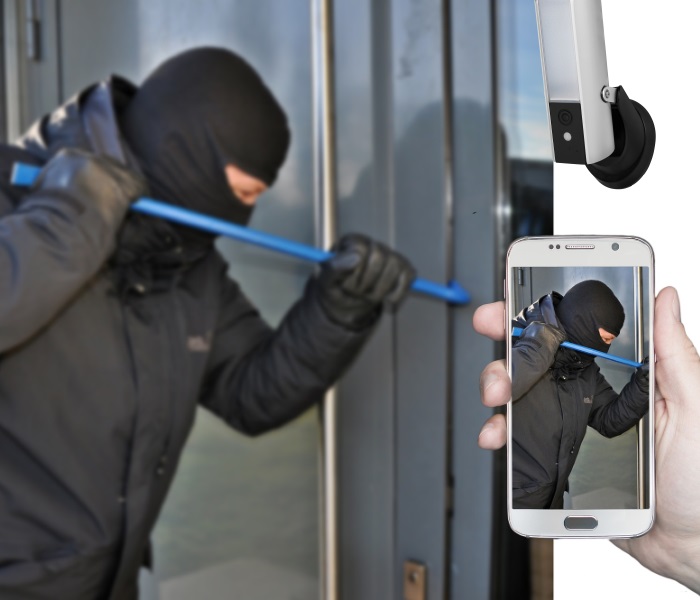 Prevent domestic burglary
Thousands of domestic burglaries take place every year. According to the ONS, the number of domestic burglaries has increased by 30% in the past year. This makes it even more important that you protect your home carefully.
Read more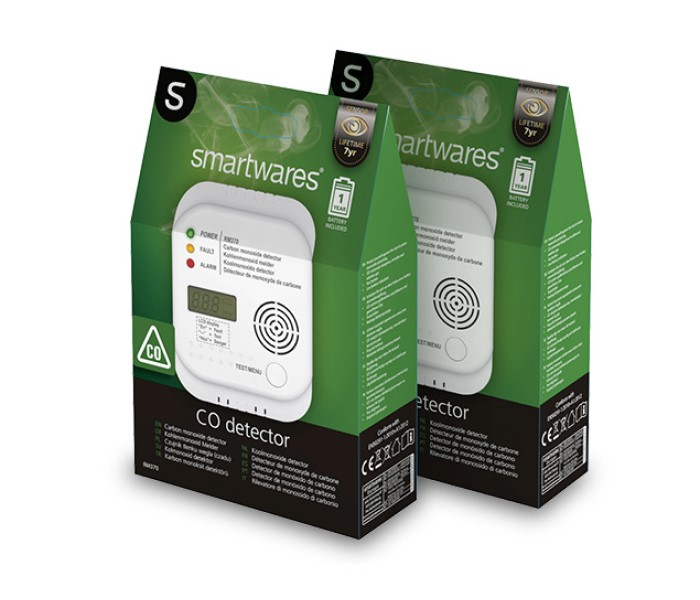 How to install a CO detector?
To make optimal use of a carbon monoxide detector, it is important to know where exactly it needs to be placed. Because carbon monoxide mixes with air, the alarms should be placed throughout your entire home.
Read more